Blind Testing a 16kHz Upper Hearing Limit
Purpose
This blind test helps you assess the upper limit of your hearing frequency range. This test is an extension of our
High Frequency Response and Hearing Test
.
While both tests measure the same limit, the blind test will give you results that are probably closer to your real life listening experience. Instead of generating a pure sine sweep such as in our initial test, we are now using white noise. Noise induces a masking effect: the sound produced in your audible range will now mask the frequencies located at the very edge of your hearing range, reducing your audible frequency range.
Using noise also minimizes the side effects of aliasing (by masking the aliased frequencies as well).
Files being tested
The Test
For each column, tick the appropriate radio button. When you have labeled all 10 files, click the "Submit" button to obtain your score. Reload the page as often as you want to perform new tests.
If you didn't pass this test with a score equal to 9 or higher, you possibly reached the limit of your hearing.
Upon failure, lower the frequency: 10kHz 11kHz 12kHz 13kHz 14kHz 15kHz ...
Otherwise, increase the limit: 17kHz 18kHz 19kHz 20kHz !
Related pages
Other high frequency tests
External links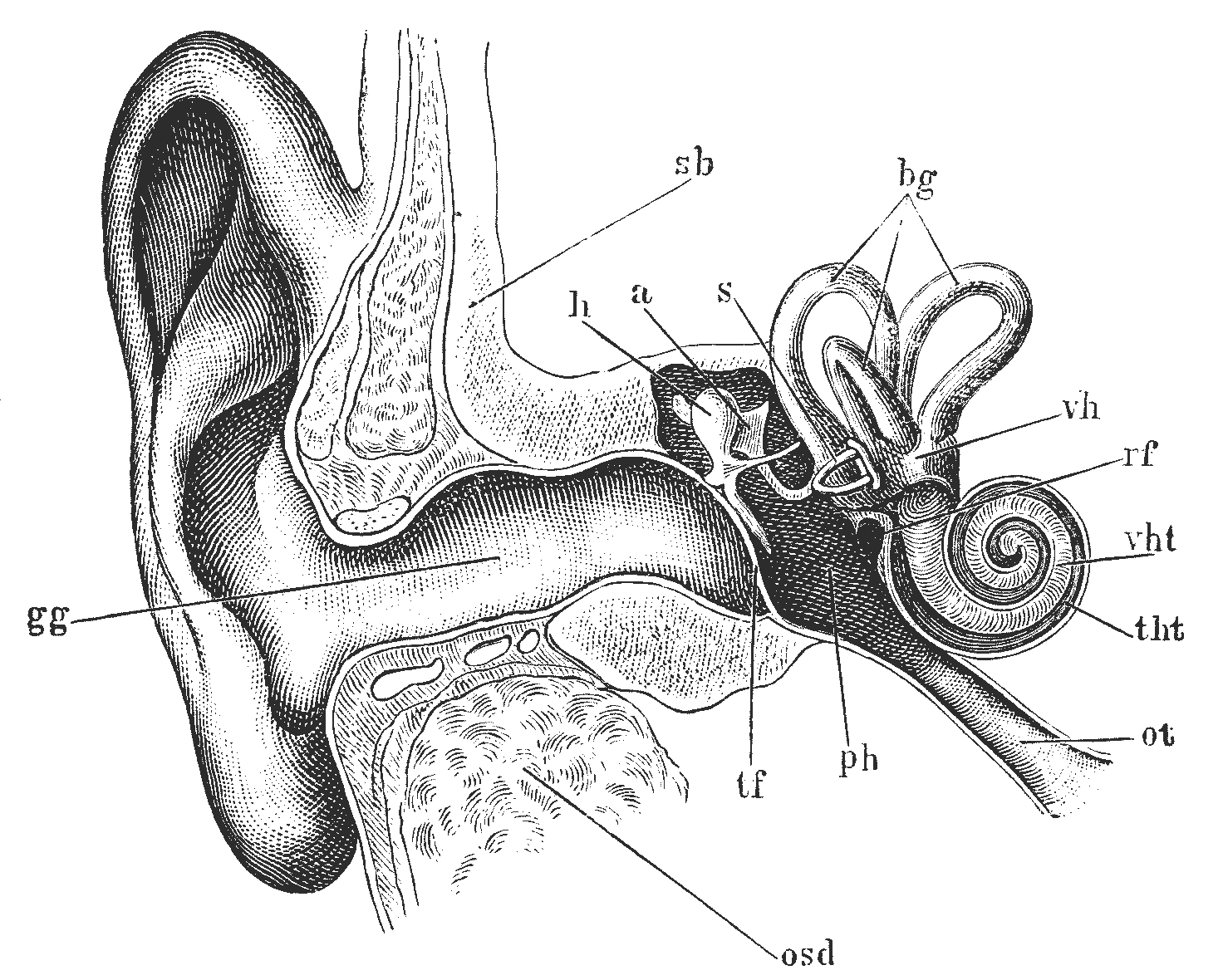 How good is your hearing?
The answer with this serious
Online Hearing Test
65 users online
-
3687 users today
Any comment, suggestion or request related to this page?