Become a site sponsor
About us
AudioCheck.net started in 2007. Over the years, it has become a treasure trove of information for audio enthusiasts. Written by
Stéphane Pigeon
- a signal processing PhD engineer with a strong passion for sound - each page has been designed to be concise, easy to read, simple to understand, yet always scientifically correct. This particular combination makes AudioCheck appealing for both novices and experts: the former are using our pages to grasp a better understanding of audio principles; the latter are bookmarking our site as one of the best repositories of sound test-related audio files available on the Internet.
Statistics
Each month the site receives 200,000+ pageviews from 50,000+ unique visitors. Our audience steadily grows, with 80% of new visitors among our readers, primarily brought by search engines. We are confident AudioCheck.net can provide a solid advertising platform for you. Our sponsor's section appears on every page, drawing 200,000+ views a month.
The value of a sponsor logo
Although each sponsor's logo embodies a link to a sponsor's defined webpage, the value of your logo placement should not be evaluated only in terms of the number of clicks it generates, but also as a way to clearly associate your brand with the concept of serious audio testing. With more than 400,000 unique visitors a year, we strongly believe that such a message will become even more valuable in the long term than the monthly clicks your sponsorship will bring to your brand.
Our rates
$ 149 (US) per month, or $ 1,499 (US) a year (2 months free) for a 96x96 pixel logo and its associated link.
In other words
AudioCheck positions itself as a website dedicated to audio enthusiasts - from novices to professionals - delivering easy-to-understand but exact information through various audio tests. Our mission is to educate people toward good sound, good hearing, and a good understanding of the underlying audio principles that will help them improve the quality of their listening environment.
We are currently looking for sponsors in the audio equipment industry. By linking your brand with AudioCheck.net, you get an unmistakable opportunity to deliver a clear message to our broad audience: your products are ready to stand our series of subjective tests!
Become a sponsor today. Contact Stéphane at
.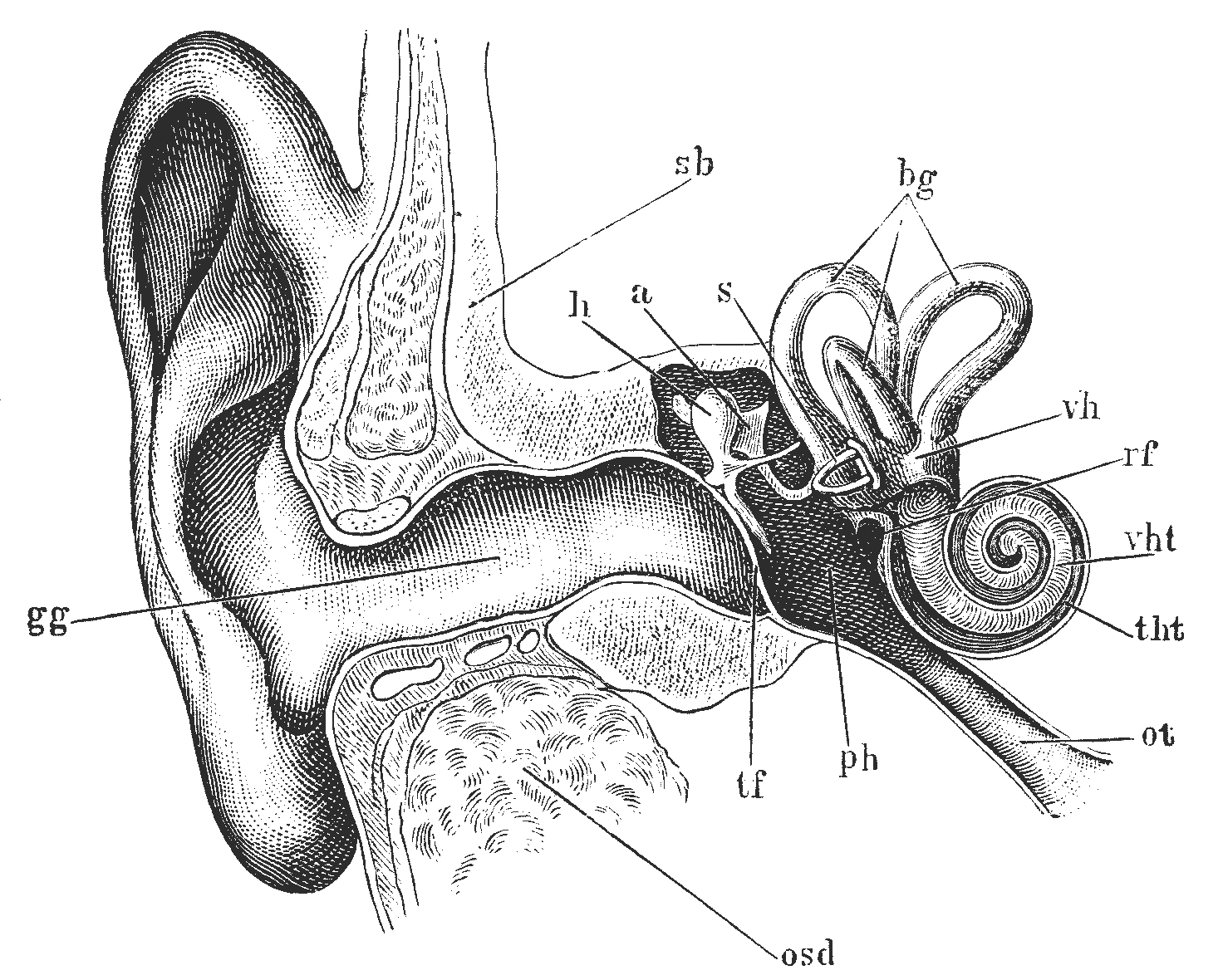 How good is your hearing?
The answer with this serious
Online Hearing Test
56 users online
-
3497 users today
Any comment, suggestion or request related to this page?