Online Tone Generators - Highest Quality
Definition
Also known as a
test oscillator
,
function generator
or
waveform generator
, a
signal generator
delivers an accurately calibrated output with adjustable frequency and amplitude. AudioCheck.net provides various signal generators optimized for use in audio and acoustics applications. Those specialized signal generators are often referred to as
tone generators
.
Generating waveforms properly is not an easy task. Our generators deliver the purest tones instead of the best-looking waveforms. Check our explanation and benchmark here.
Usage
Unlike our other sections, the output of our tone generators will be downloaded straight to your computer as a .wav file. In other words, our waveform generators will generate high quality sound files, but won't play them online, ensuring the highest sound quality one can obtain on a computer.
If you are looking to play audio tones straight from your web browser, please refer to our section labelled Sound Tests & Audio Test Tones.
Fixed Frequency Audio Signal Generators
Single Frequency
Dual Frequency
Variable Frequency (sweep) Audio Signal Generators
External Link
wavTones : the professional online test tone generator, with sample rates up to 96 Khz.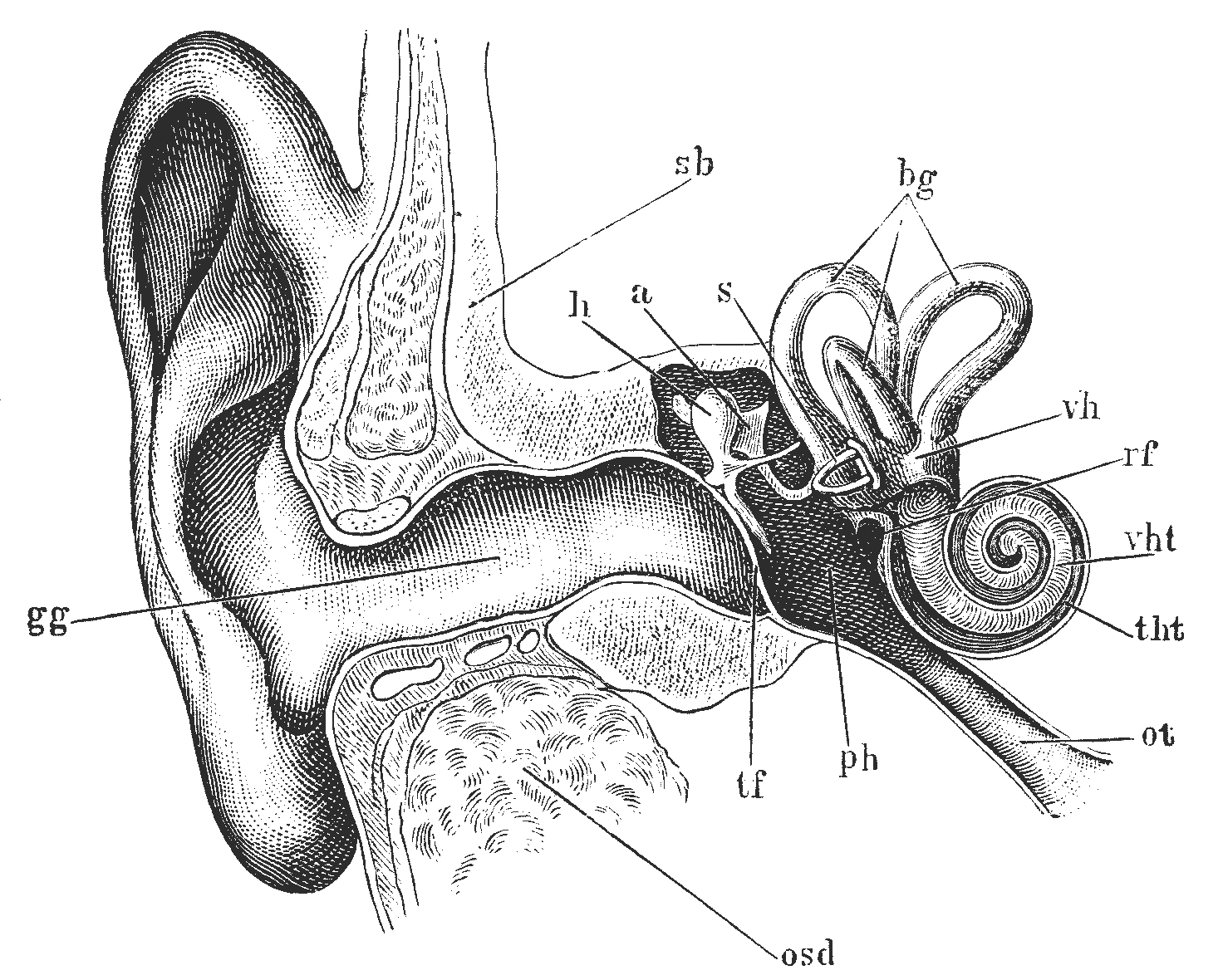 How good is your hearing?
The answer with this serious
Online Hearing Test
59 users online
-
3434 users today
Any comment, suggestion or request related to this page?