Stereo Polarity (Phase) Sound Test
Background
Depending on how a speaker has been wired internally or connected to the amplifier, it will either move in or out in response to a given input signal. As long as a single speaker is concerned, this direction has no influence on the perceived sound. Our ears are simply not sensitive to the
absolute
phase (please refer to our
Absolute Polarity Blind Test
if you don't believe us). However, when using two (or more) speakers, polarity defines how these speakers interact with each other. Speaker polarity then becomes a very important parameter to check.

When polarity is wrong, the speakers will be out of phase. One will move in, while the other moves out. At the listening position (right in between the speakers) the displaced air from one will be cancelled out by the other. This effect - stronger at lower frequencies - will result in a loss of bass. It also drastically distorts the stereo imaging.
The test files
Three files here: a monoral low frequency rumble, a 75 Hz sine tone and a guitar recording, all with their respective "in phase" and "out of phase" variations.
↓
↓
↓
↓
↓
↓
Rumble
In Phase
Rumble
Out of Phase
75 Hz Tone
In Phase
75 Hz Tone
Out of Phase
Guitar
In Phase
Guitar
Out of Phase
From a central listening position, listen to the "in phase" and "out of phase" versions.
If your speakers are correctly set up, the "in phase" versions will
produce more bass with the low rumble tone
play louder with the 75 Hz sine tone
render the guitar recording as if the guitar was playing in front of you - not "inside" your head - with a full body character.
If you experience the opposite, simply flip the connecting wires of one of your speakers (not both!) to correct the problem.
Related pages
Other Stereo Tests
External Links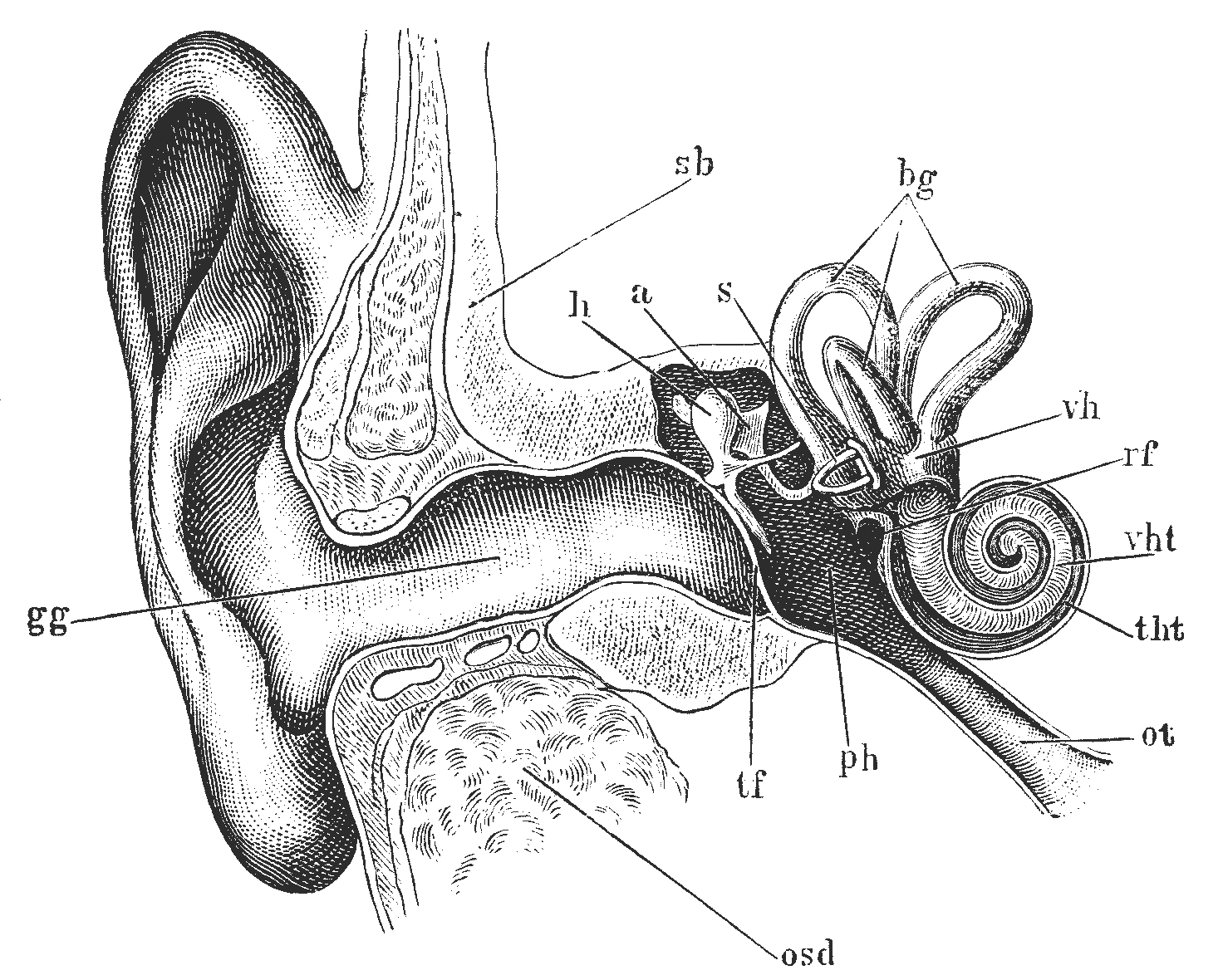 How good is your hearing?
The answer with this serious
Online Hearing Test
55 users online
-
3234 users today
Any comment, suggestion or request related to this page?