Brown (Red) Noise
Definition
Brown noise is a random signal that has been filtered in order to generate a lot of energy at low frequencies. Its power density is inversely proportional to f^2 and decreases by 6 dB per octave. Brown noise produces a much warmer tone than
white noise
(0 dB/oct) or
pink noise
(-3 dB/oct).
The "brown" name comes from the "brownian" movement, not the color. In a brownian movement, successive samples have a higher probability to stay close to each other than to move far away. This process naturally filters out the higher frequencies. Brownian noise is also referred as red noise. This color comes from visible light that turns red when a similar spectral distribution is applied.
In other words...
Brown noise packs a lot of energy in the lowest frequencies. Each octave packs as much energy as the two octaves above it. For example, the 20 Hz bandwidth between 20 Hz and 40 Hz (one octave) will contain the same sound power as the 120 Hz bandwidth between 40 Hz and 160 Hz (the next two octaves).
Perception
Brown noise is obtained by running the same filter on pink noise, as the one used to turn white noise into pink noise. Brown noise is not a well-balanced sound, and offers the same bias toward the lower frequencies, as white noise does toward the higher frequencies.
Applications
In audio applications, brown noise is used to check subwoofer phase issues. To properly integrate your subwoofer into your audio system, the subwoofer should be in phase with the other drivers at the crossover point: tweak the phase of your subwoofer until it produces the least bass, then flip its polarity and you are done.
Brown noise is also used for burning in midrange and bass drivers.
In healthcare applications, brown noise is used to treat hyperacusis, an increased sensitivity to normal environmental sounds, or to mask tinnitus, a ringing in your ear occurring without any stimulus.
Download Links and other Pages of Interest
If you are interested in
Credits
Our brown noise sample file has been generated using wavTones' professional grade
Brown Noise Generator
.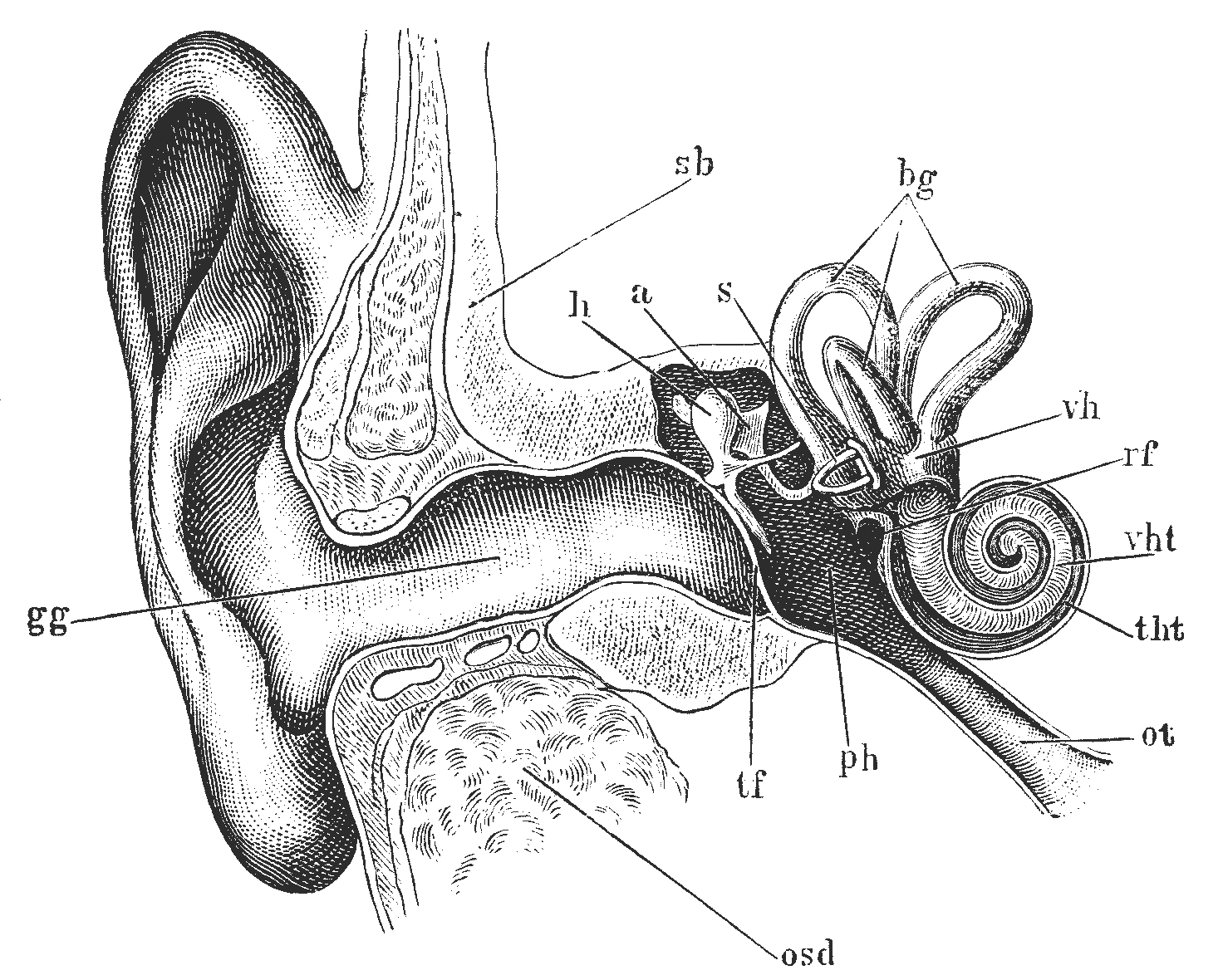 How good is your hearing?
The answer with this serious
Online Hearing Test
85 users online
-
3732 users today
Any comment, suggestion or request related to this page?